A Community Coalition for Healthy Youth Choices
Linn Together is a community coalition that equips partner organizations, parents, and educators throughout Linn County with information and tools to guide positive youth choices around substance use and other behavioral health issues.
Featured Resources
Preventing underage drinking is everyone's responsibility. Here are 10 reasons why you should help prevent youth from drinking. Youth who drink are more likely to experience: In addition, early initiation of drinking is associated with development of an alcohol use disorder later in life. Source: Centers for Disease Control and Prevention

As part of the Linn County Marijuana Task Force, Linn Together released the Level Up Youth Marijuana Prevention Campaign. Learn more about youth marijuana prevention in this article. Marijuana use directly affects the parts of the brain responsible for decision-making, emotions, coordination and reaction time. In adolescents the brain is actively developing and will continue to…

Facts and conversation starters to help protect your kids Fueled by fentanyl, the number of overdose deaths in Oregon has soared since 2019. Many fake pills are made to look just like prescription medications. These fake pills are increasingly common, and fentanyl, an opioid up to 50 times stronger than heroin, may be mixed into…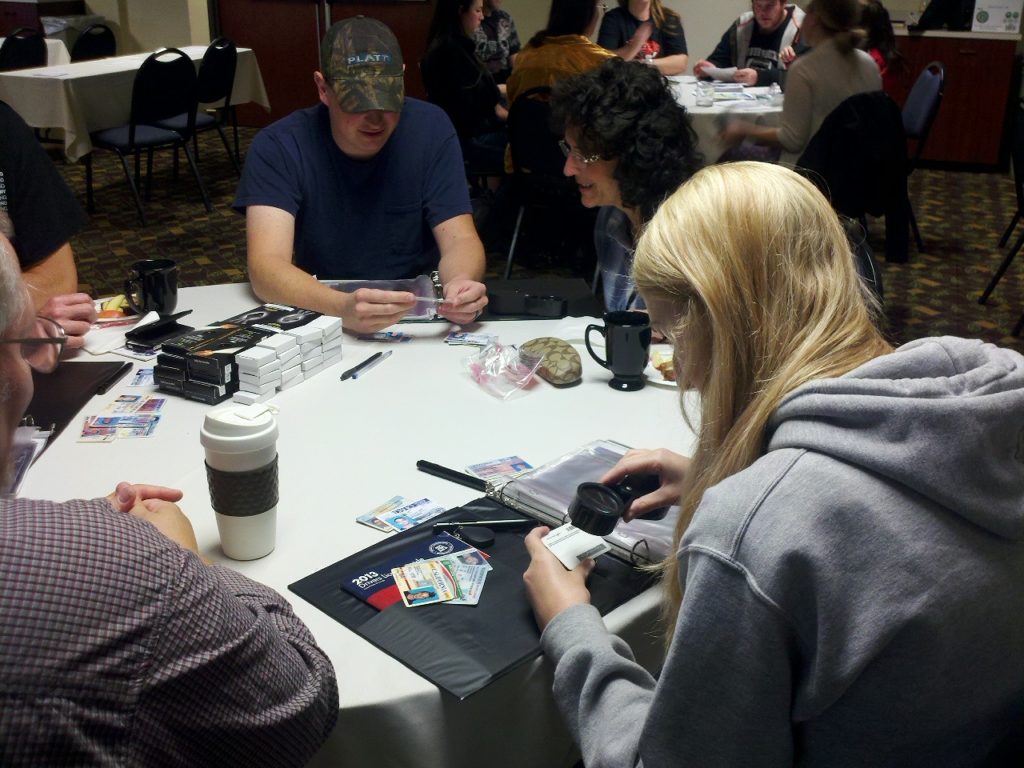 Host an educational event
Linn Together representatives are available to speak at your organization, or to set up a table or booth at your event.
Presentations: 20-60 minute talks on Linn Together and youth substance use prevention.
Tables or Booths: Linn Together can provide prevention information for parents and the community.
STAND Youth Council
Linn County Students Taking Action Not Drinking (STAND) is a group of high school students from throughout Linn County working to enhance positive school climate through media campaigns and activities that address youth substance use and mental wellness.
Get Involved
Explore all the ways you can get Involved and help us spread the message in Linn County.