Community Partners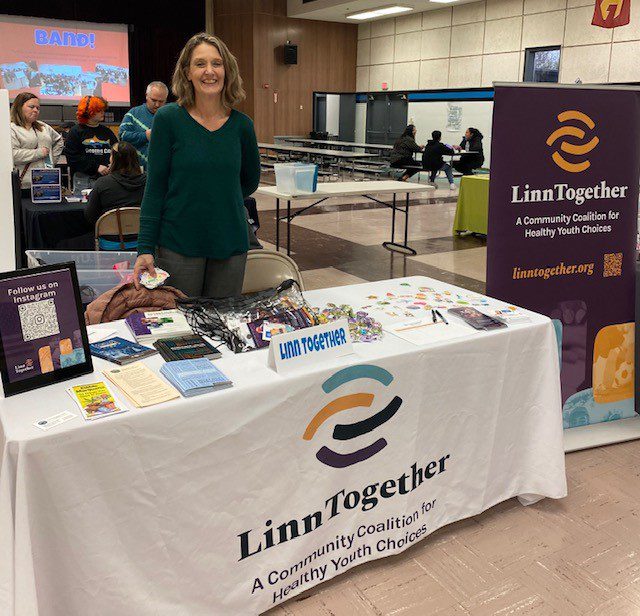 Working together to reach more families and promote healthy youth choices
Extend your reach and impact on the youth of our community by being part of the good work we're doing.
Display our posters or rack cards at your business or organization
If you are in Linn County, contact us and we will drop off a set of our current Youth Marijuana Prevention Campaign posters to display at your business or organization.
Youth Marijuana Prevention Campaign posters
Sign up for Linn Together email updates at linntogether.org
Share relevant information with colleagues, parents, and others who support youth wellness.

Follow #linntogether on Instagram
Share our Linn Together social media posts on your organization's page.

Make a financial gift in any amount
Support Linn Together strategies such as community trainings, billboards, or youth council activities.

Donate supplies or services
For example, meeting space or photography/videography skills.

Your partnership makes our work possible and our community stronger. For more information email info@linntogether.org.
Become a Community Partner
Linn Together is now looking to expand our coalition with additional partners. Whether you are the director of a local nonprofit, a parent, or other invested community member, your support and involvement matters.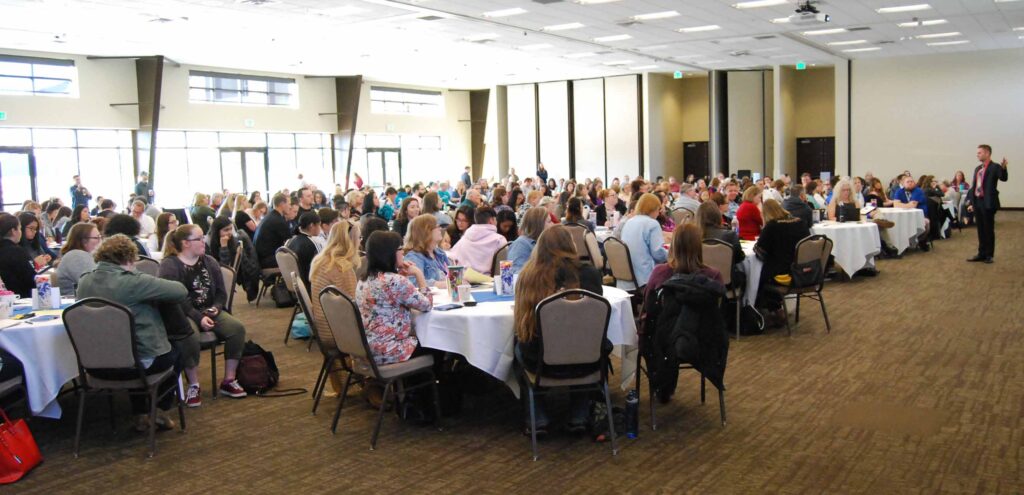 Hosting an event?
Invite us!
Linn Together representatives are available to speak at your organization, or to set up a table or booth at your event.
Presentations: 20-60 minute presentations on Linn Together and youth substance use prevention.
Tables or Booths: Trained volunteers will provide prevention information for parents and the community.
Linn Together Volunteers of the Year 2023
On January 18, Linn Together held a volunteer recognition luncheon to review Linn Together's accomplishments for the year and to thank volunteers for their support.
Volunteers Angie Jansen and Dar Merrill were honored as being the Volunteers of the Year. Angie is the Addictions Recovery Team Coordinator at DHS Child Welfare, and Dar is the retired Coordinator of the Linn County Commission on Children and Families.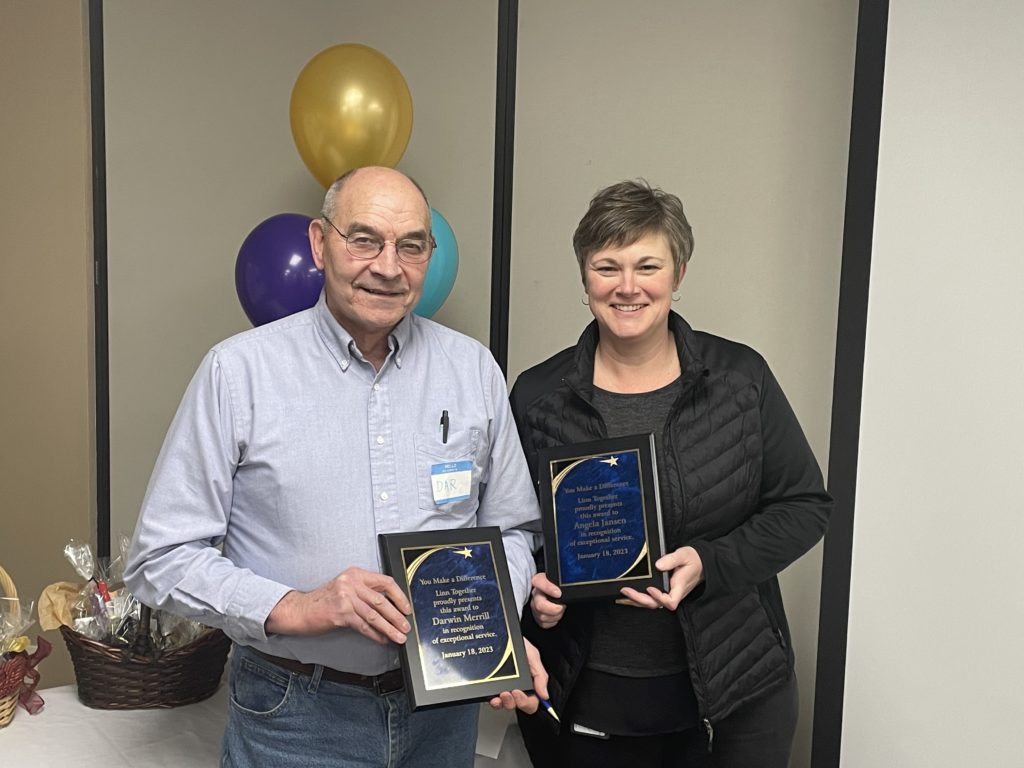 Community Partners