Small talks are NOT a big deal
Parents . . . Small talks are NOT a big deal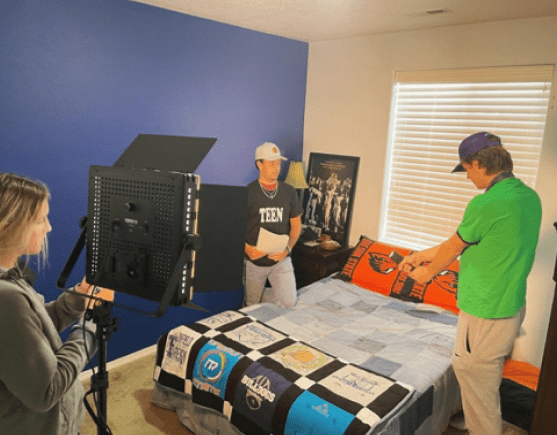 The Linn County STAND youth council filmed a series of short videos with tips for parents on talking to teens about alcohol and other drugs. The bottom line . . . small talks are NOT a big deal! The youth council teens, made up of high school students from throughout Linn County, Oregon, believe that most teens are willing to talk to their parents. They suggest that ongoing, casual "small talks" are the best way to approach teens.
Their video series demonstrates the following from the teen's point of view:
"Parents, please . . . "
Don't overwhelm us with information.
Find a good time to talk to us.
Don't assume your kids aren't drinking. Ask them directly.
Don't be evasive or ignore us when we ask questions. Let us learn from your experience.